HOUSE FOR SALE ON ROAD TO CIENEGUITA.
Asking price 150,000.00 USD.
Lot: 363 square meters.
Construction: 125 squre meters.
Quiet and serene house for sale in San Miguel de Allende, surrounded by beautiful mature gardens, private neighborhood located on road to cieneguita very close to city. Rare find.
If calling from the USA dial: 1 (281) 914 4212.
Here are some pictures.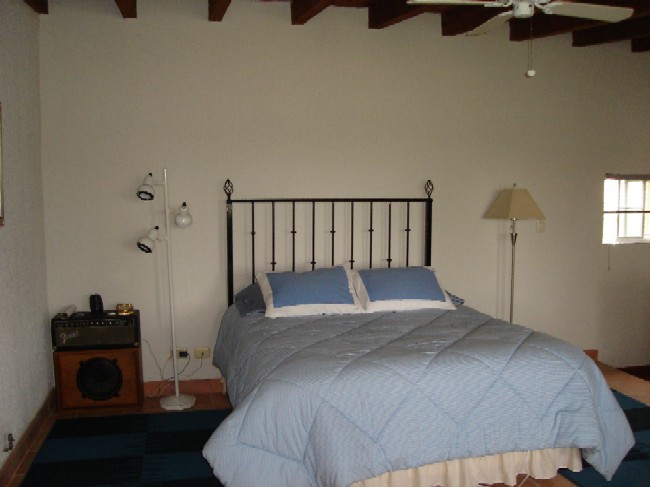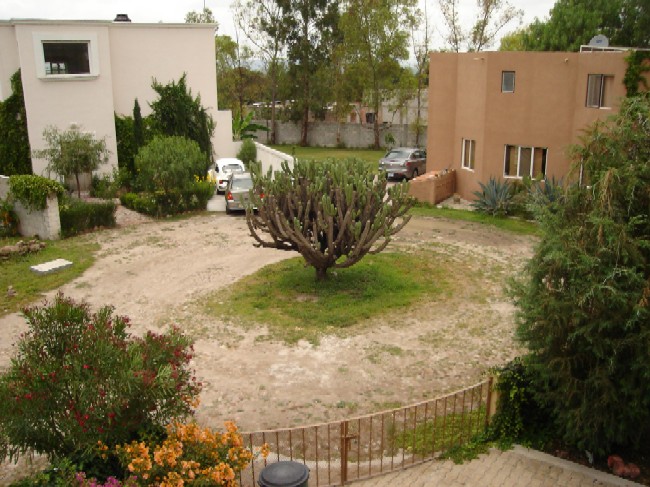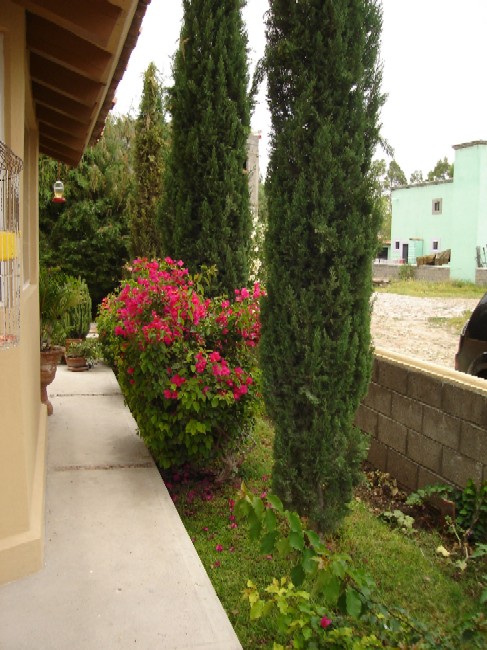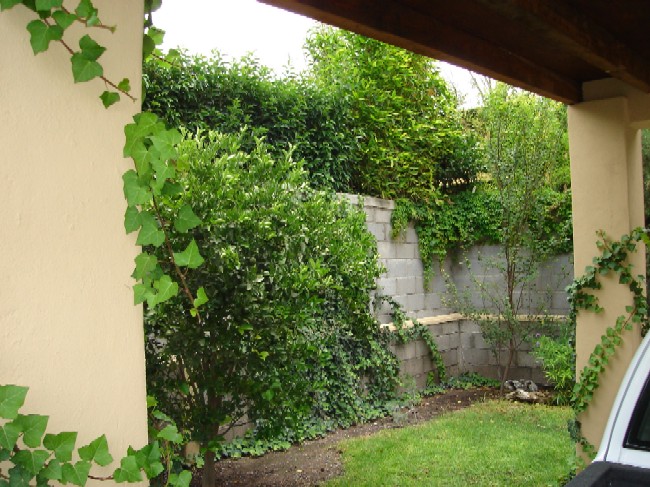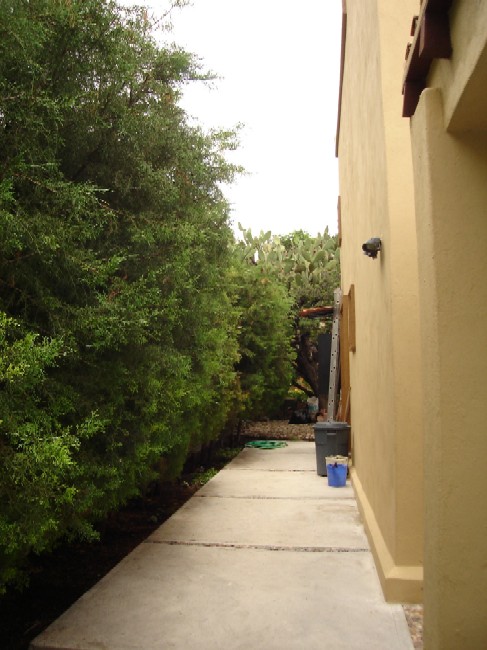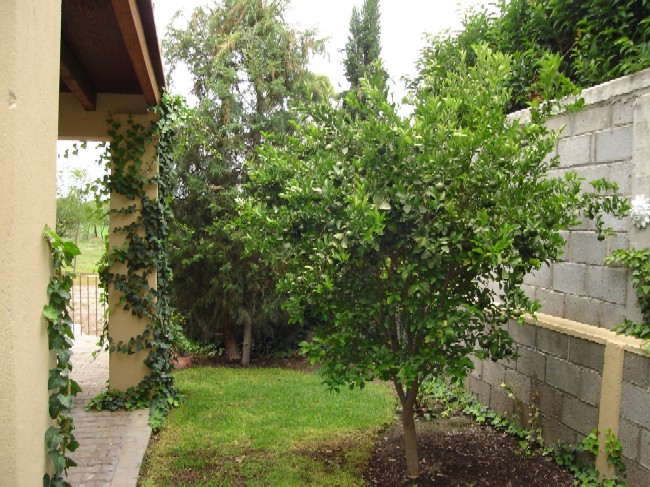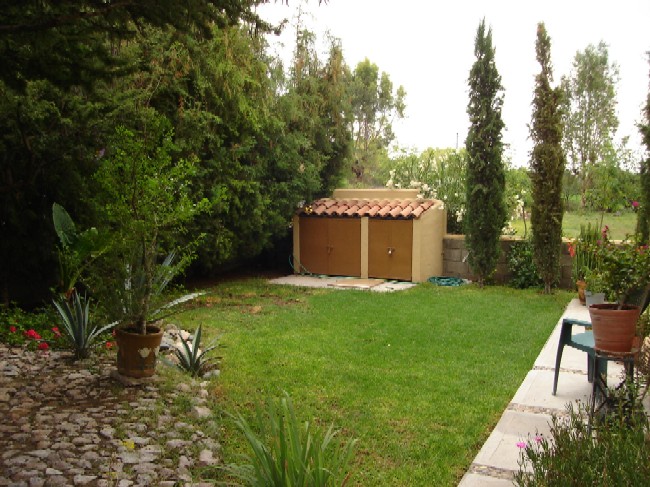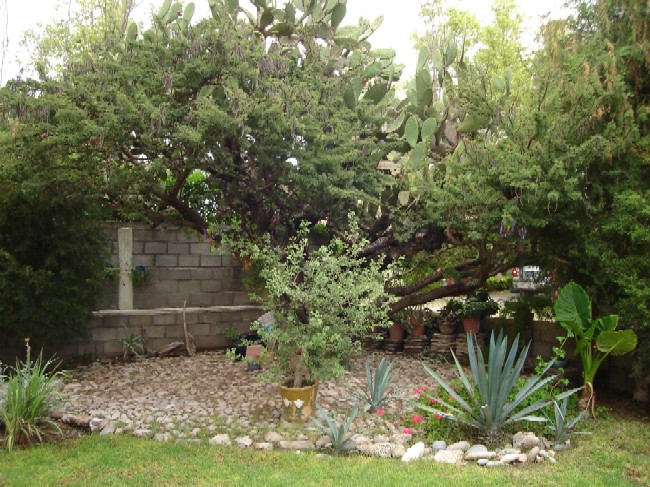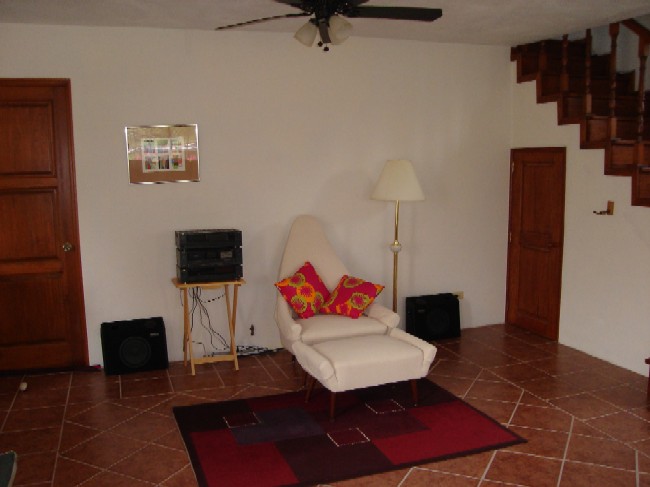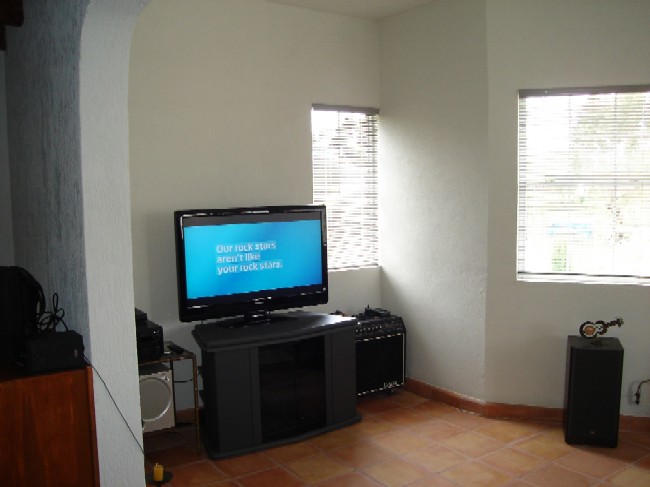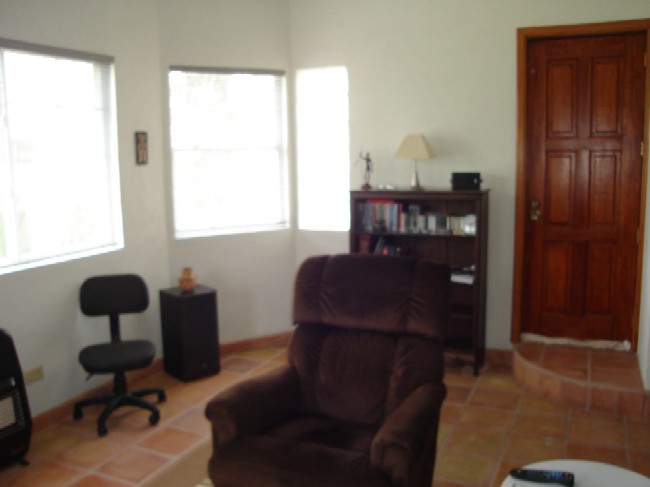 EMAIL: INFO@TIRKOT.COM